Helpful Guides & Toolkits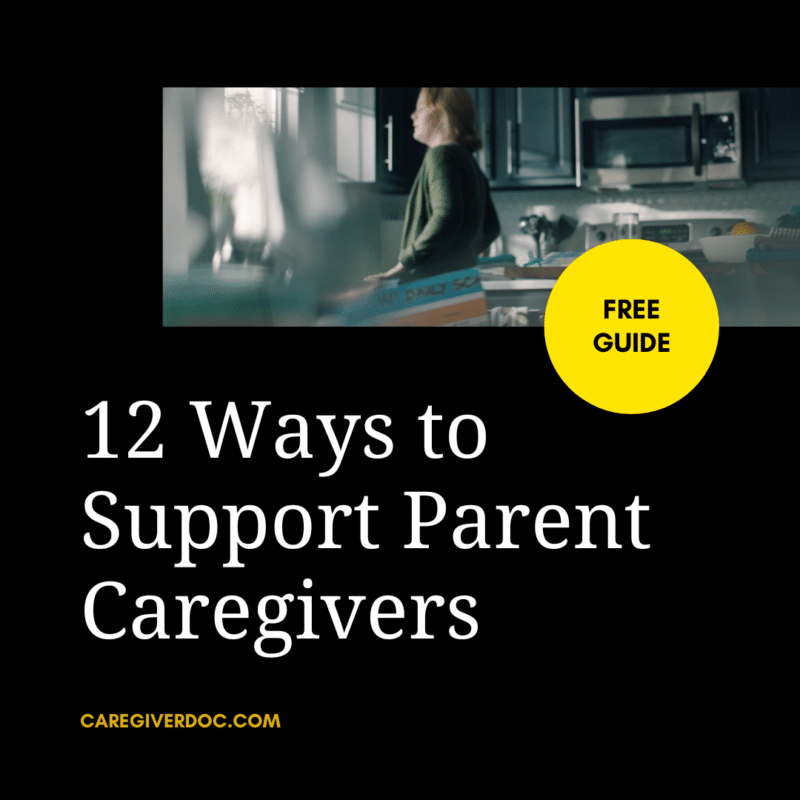 12 Ways to Support Parent Caregivers
Get 12 practical ideas for supporting the parent caregivers in your community, submitted by parent caregivers.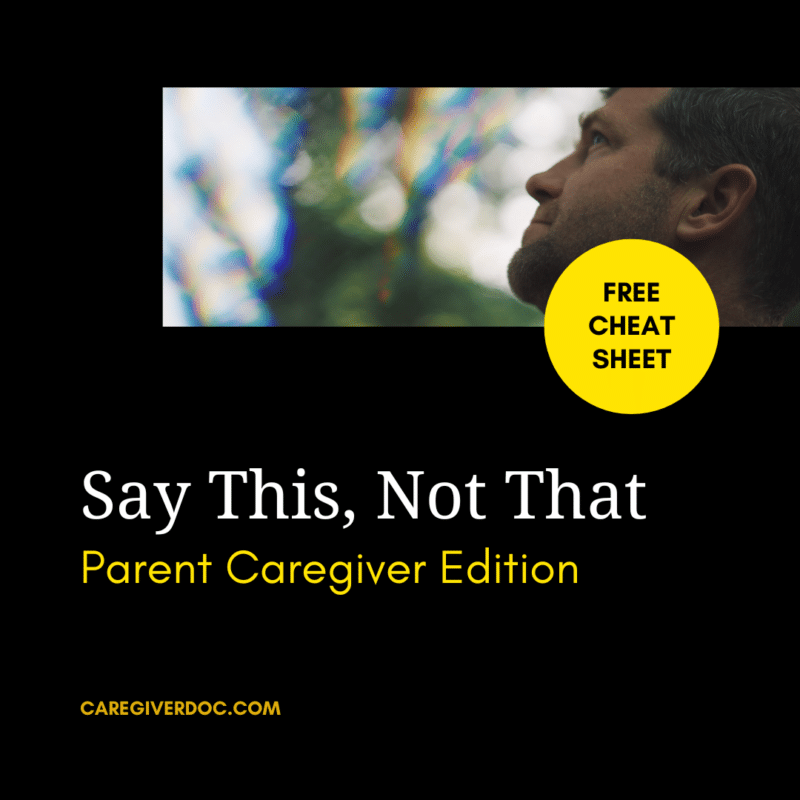 Say This, Not That
Sometimes it can be confusing to know the right thing to say. Get suggestions submitted by parent caregivers to guide you.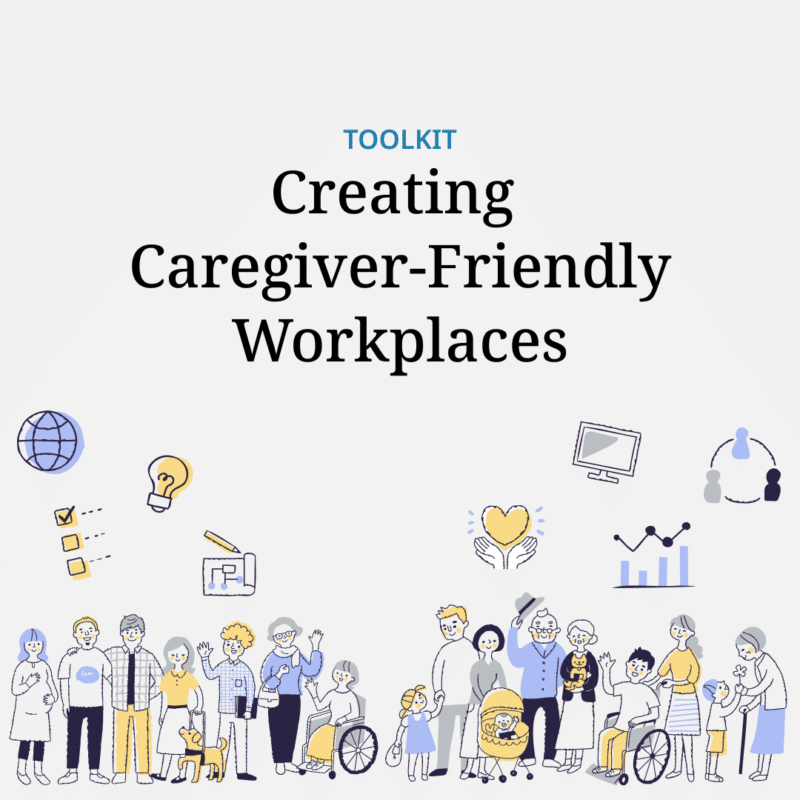 Advocate for Caregivers at Work
1 in 5 working Americans are caregivers. It's time to rethink how we support caregivers in the workplace to improve their overall well being and productivity. Explore our practical guides for employers and resources for caregivers and advocates to start building a more caregiver-friendly workplace.
Created in partnership with Homethrive
Impact Partners
Support Organizations That Support Caregivers
We've partnered with nonprofits who are dedicated to serving caregivers and their families. If you're looking for tangible ways to support caregivers, start with these organizations.
Bring the Film to Your Community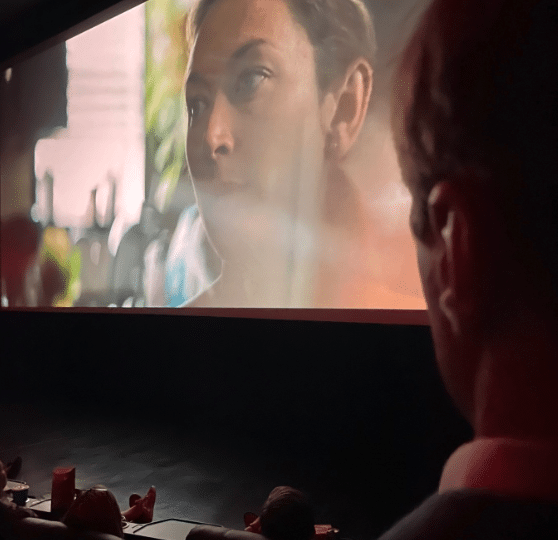 Host a Screening for Your Group
Understanding what it means to be a caregiver is the first step to creating positive change. The UNSEEN documentary gives audiences a glimpse behind the scenes into the challenges of caregiving. Organizations of all types can host screenings of the film to jumpstart conversations about how to better support caregivers.