Host a Screening of the Film
We are partnering with organizations to host screening events that jumpstart the conversation about improving support for caregivers and their families.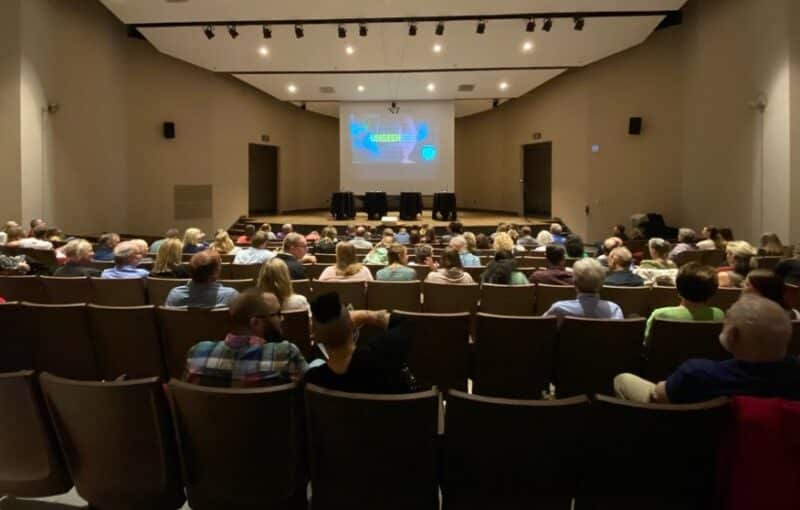 What is a screening?
A screening is an opportunity to bring the film to your group — big or small. Screenings can be virtual or in-person or both!
How does it work?
We have several options for screening packages to achieve a variety of goals and maximize your impact. We'll work with you to determine the right fit. We provide access to the film and a screening kit with additional tools, including promotional assets and discussion guides.
Who can host a screening?
We are working with groups of all shapes and sizes all over the world to host screenings!
Nonprofits
Government agencies, state and county boards
K-12 schools, PTAs
Universities and colleges
Hospitals and healthcare providers
Conferences
Churches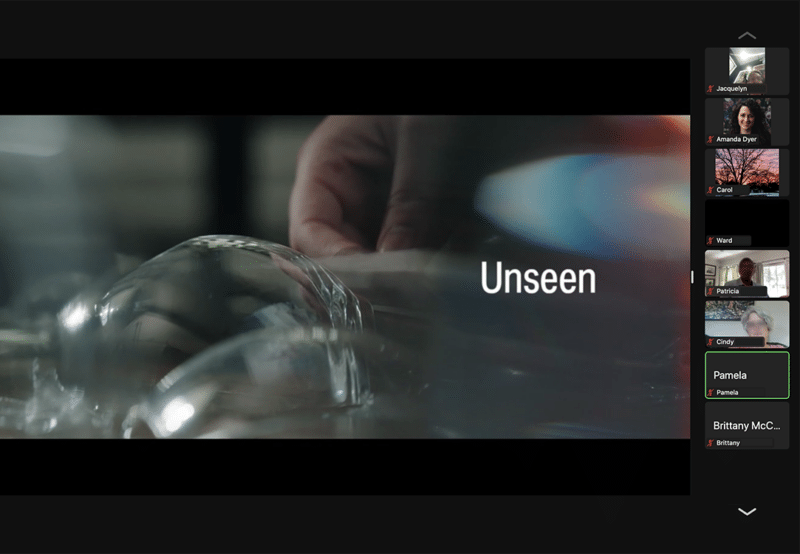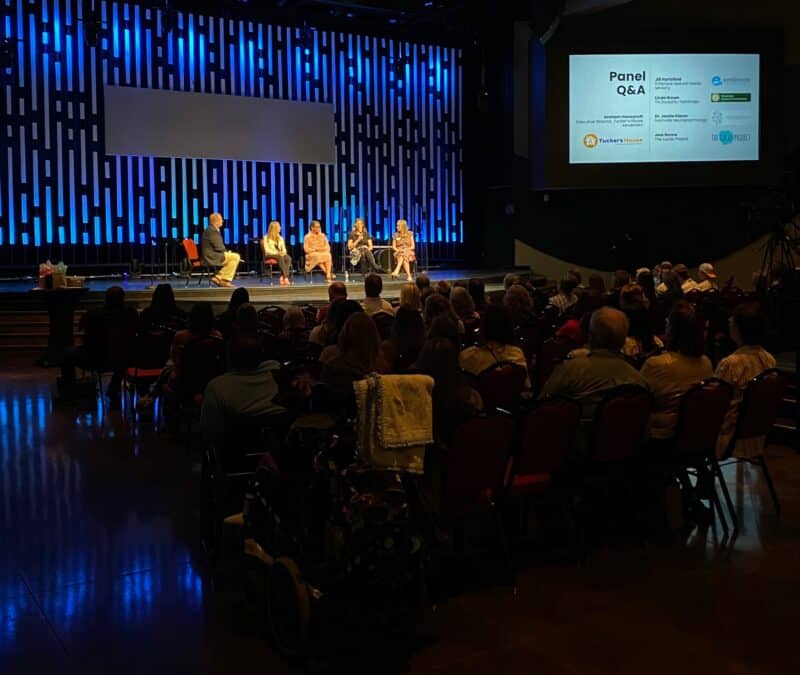 Why host a screening?
A film screening is a great opportunity to engage your audience with high-quality content and discuss this important topic. Your audience will get an exclusive chance to see the film, and you can include "bonus content" like a discussion panel, Q&A, or workshop.
What is the cost of a screening?
Our goal is for screenings to be affordable for organizations of all sizes. Tell us about your audience and intended usage, and we'll discuss the details. The screening can even be leveraged as a fundraiser for your organization!
Complete the Form to Get Started
Complete the form and we'll be in touch! Not sure about the details? Don't worry! We'll provide more info and answer you questions when we receive your inquiry.