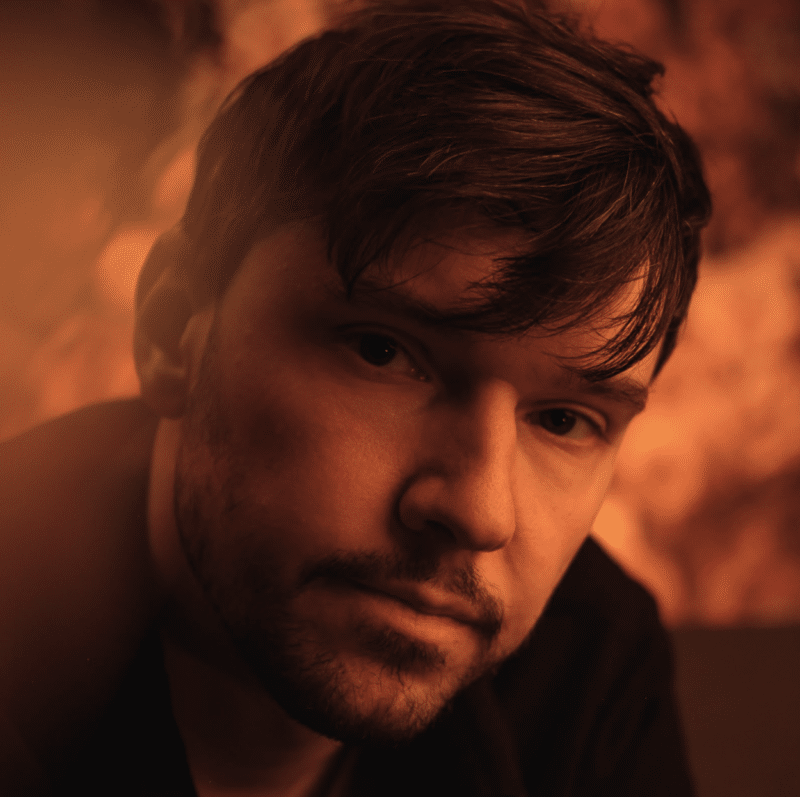 Director & Cinematographer
Tom K. Dyer
Tom Dyer is an award-winning director and cinematographer living in Nashville, Tennessee. Tom has extensive experience directing films for brands and nonprofits, traveling around the world to create television commercials, short films, online content, fundraising stories and more.
With an audio engineering background and passion for emotive storytelling, Tom brings a diverse skill set and a careful balance of technical expertise and artful choices to every project.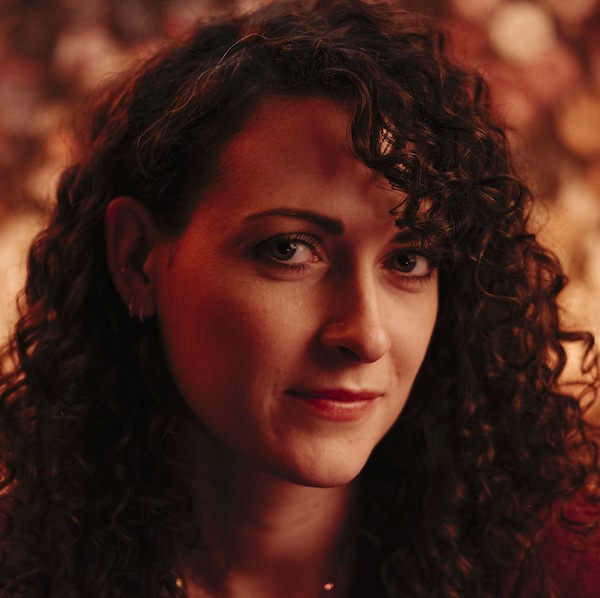 Director & Producer
Amanda Dyer
Amanda Dyer runs a digital marketing agency in Nashville, Tennessee, where she oversees the strategy and execution of marketing and design initiatives as president and creative director. Amanda has led marketing and creative teams in a variety of corporate and nonprofit settings.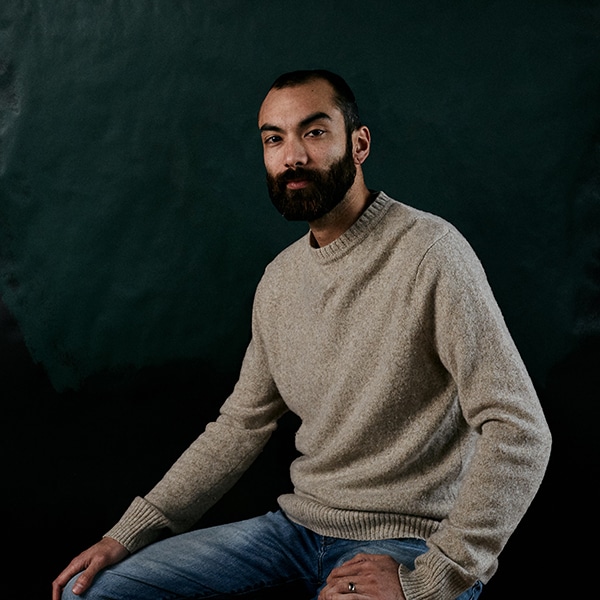 Editor
Erik Sharpnack
Erik Sharpnack is an editor and filmmaker in Nashville, Tennessee.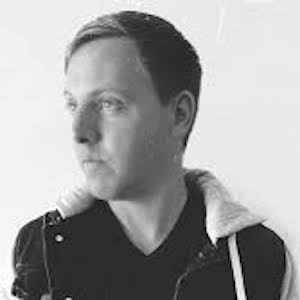 Composer
Andrew Piland
With over 15 years of experience working in the music industry, Andrew is well versed in a number of genres. With his primary focus on creating music for TV and film, his works have led to placements with TNT, HGTV, and Fox Sports. He has worked with several independent artists around the country. Working as a composer and producer in his Nashville home studio, he is constantly creating new music and educating himself in the latest music trends.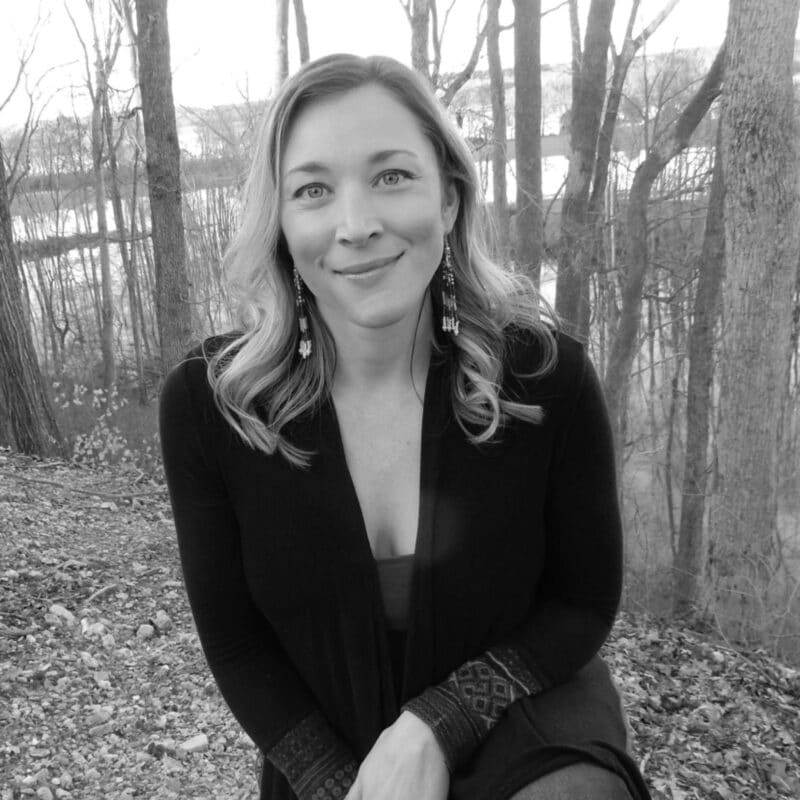 Associate Producer
Jess Ronne
Jess Ronne is an author, teacher, nonprofit CEO, special needs advocate and mother of eight, including one child with profound special needs. She lives outside of Nashville, Tennessee.
Through a thriving blog, social media presence and published memoir, Jess has an extensive network of caregivers and supporters who follow her personal journey and look to her for an honest, unapologetic portrayal of life as a special needs caregiver.
Jess is founder and CEO of The Lucas Project, a nonprofit that funds respite days for caregivers. She travels the country speaking about her experience, and hosts a podcast where she gives other caregivers a place to share their story.