Global Documentary Screening Event
In recognition of National Family Caregivers Month – November 2023
Available November 1-30, 2023
November is National Family Caregivers Month, a time to recognize and honor family caregivers. We are pleased to offer this screening opportunity to raise awareness of caregiving issues, educate communities, and increase support for caregivers.
Use code EARLYBIRD25 for 25% off now through September 30.
Thank You to our Sponsors!
Partner with us! Are you a company or organization that supports caregivers and their families? Do you provide a valuable product, service or resource for caregivers? We would love to partner with you to connect your brand with new audiences. Get in touch at info@caregiverdoc.com to learn more.
About the Film
An estimated 16.8 million people in the U.S. are caring for a child with disabilities or complex medical needs. The demands of daily life and chronic stress can negatively affect the mental and physical wellbeing of parent caregivers. With few who understand their situation and limited accommodations, caregivers often feel alone in their struggle.
The Unseen documentary takes a raw, honest look at the parent caregiving experience. If caregivers are ever going to get the support and resources they deserve, they first have to be seen and heard. The Unseen documentary puts faces and stories to this issue to enable change for the caregivers in our community.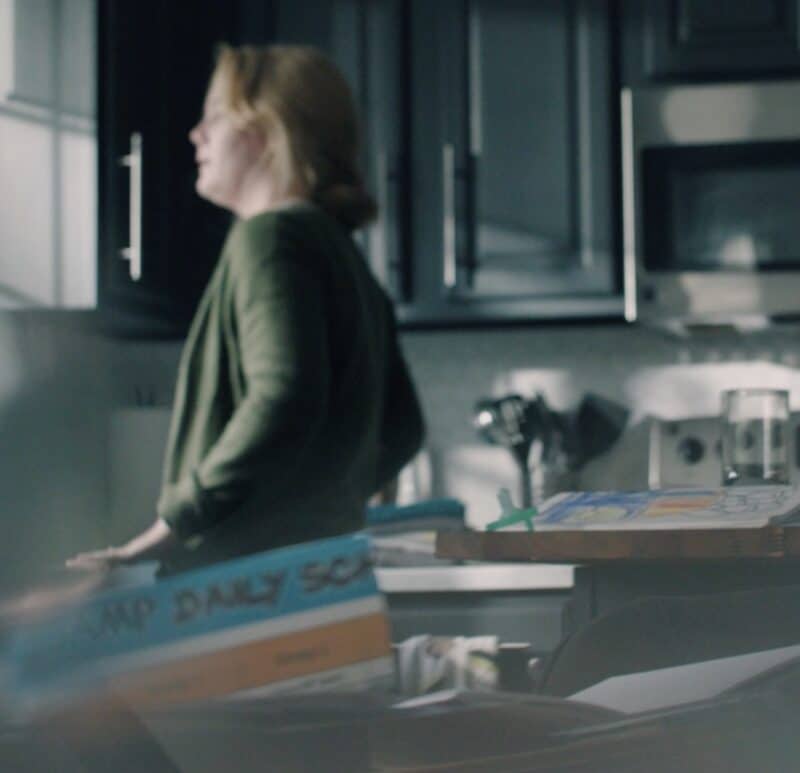 Bonus Content & Resources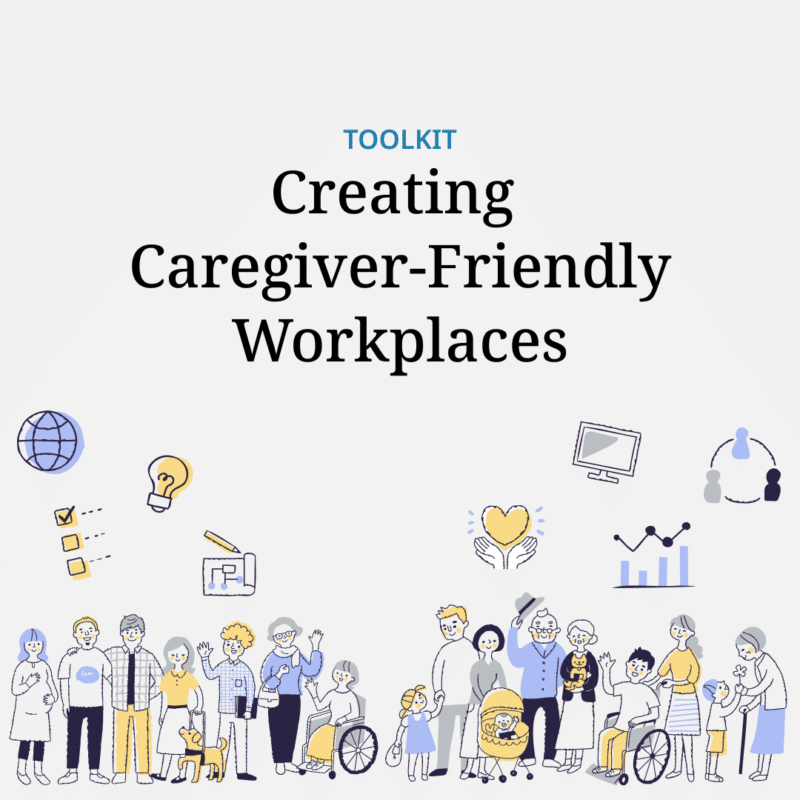 Creating Caregiver-Friendly Workplaces
1 in 5 working Americans are caregivers.
It's time to rethink how we support caregivers in the workplace to improve their overall well being and productivity. Explore our practical guides for employers and resources for caregivers and advocates to start building a more caregiver-friendly workplace.
Created in partnership with Homethrive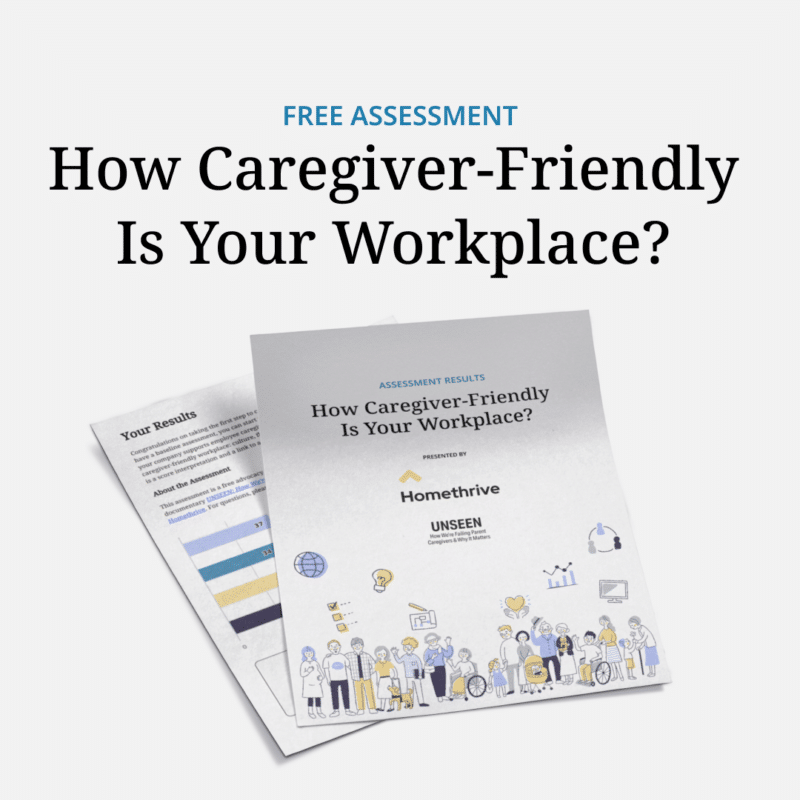 How Caregiver-Friendly is Your Workplace?
Take this quiz to learn to what extent your company currently supports caregivers. At the end, you'll receive a score and a free report detailing what your company is doing right and how it can improve.
Created in partnership with Homethrive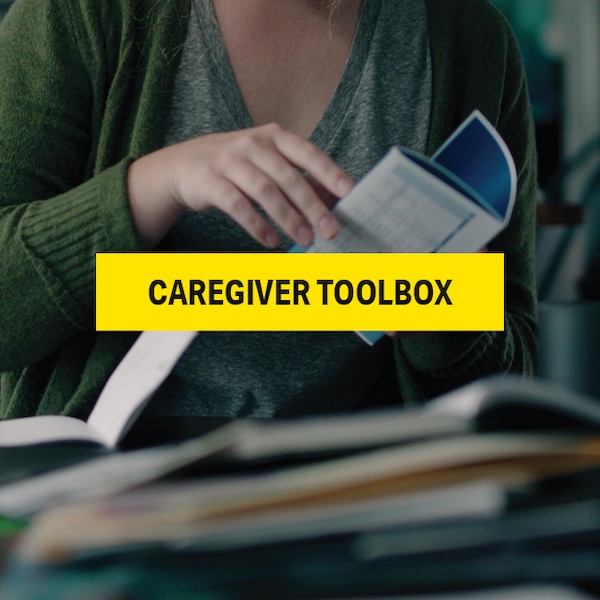 Caregiver Toolbox
We've partnered with organizations and companies who are dedicated to supporting caregivers and their families.
"You took the words right out of my mouth… It was every thought and feeling that we experience daily as caregivers."
Viewer
"For those who do not bear these responsibilities, the film offers a rare peek inside the daily struggles of their neighbors. For caregivers in the trenches, Unseen allows them to be seen."
Viewer
"Wow…This is so well done and provokes people to think that have not faced these issues. This is impressive and powerful."
Viewer
"It's beautiful, heartbreaking and completely relatable to all of the caregivers that we serve."
Viewer
"I felt every emotion….This documentary is extremely powerful."
Viewer
Pre-Order Tickets Now!
Use code EARLYBIRD25 for 25% off now through September 30!